The Friends of Connetquot is a nonprofit organization dedicated to the preservation, conservation and history of the 3,473-acre Connetquot River State Park Preserve. We work to help management protect a pristine environment and historic buildings and artifacts. We also support educational programs, fishing facilities and hiking and equestrian trails.
---
Upcoming Events/Announcements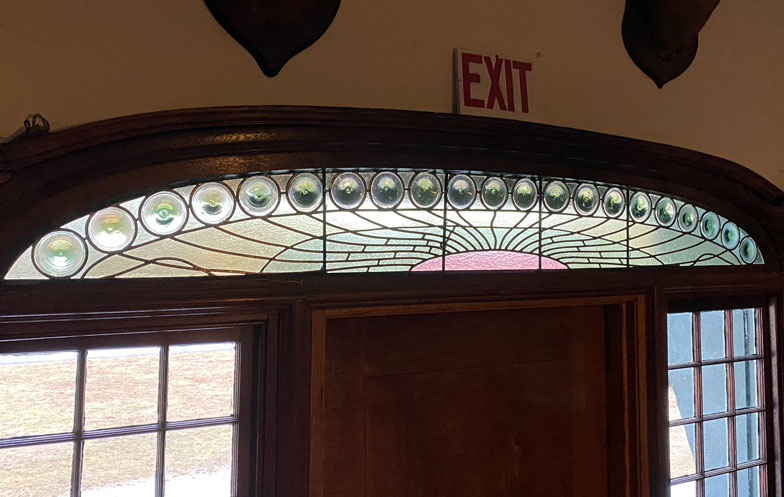 President's Letter, FOC Newsletter, Spring 2020-21
The President's Letter for Spring 2020-21 has been released:
Here are the highlights:
NYS Parks has scheduled the 10th Annual I Love My Park Day with some restrictions.
Although many things have been shut down in all of our communities, Connetquot River State Park Preserve is and has been open, and the terrific staff is working hard to improve many of the rooms in the Main Building and the grounds.
Our fundraising via donations from wonderful members and friends has been healthy, and we are working toward replacing the tin ceiling in the Fish Room.
We have initiated a new newsletter section of information and photos specifically for equestrians.
Sadly, we lost former Board Member and Membership Chair Bob Wilson recently.
The friends' president was able to participate virtually in "Lobby Day" in Albany this year via Zoom during "Park Advocacy Day.
We are also working on redesigning our website.
Please visit the President's Letter page to read the full letter.
OnCell Audio Walking Tour!
Did you know you can take a walking audio tour of Connetquot River State Park Preserve using your own cell phone? Thanks to OnCell and the Friends of Connetquot, you can learn about the history behind the landmarks of the park such as Mile Marker "50", the various bridges along the trails, the Ice House, Hatchery and more! Plus, you can find out what to look for as you walk the trails of the park. It's a whole new way to see Connetquot even if you've been here hundreds of times.
Simply download the map here or get one at the entrance booth as you come in to the park. Call 631-703-3313 to begin the tour and look for the markers along the trail. Enter the number on the marker and you'll be treated to a short summary of what you're looking at and what to look for.