Sunday, January 22, 2023 at 12:00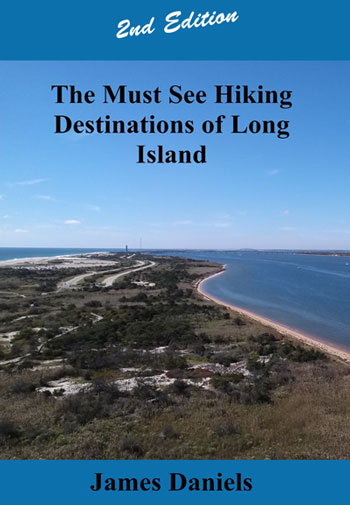 Join us at noon on January 22, 2023 for a Lunar New Year Hike with author James Daniels. After our 2 mile hike on the yellow/red to and from hatchery, we will celebrate the New Year with traditional refreshments and then enjoy James' lecture on places to hike on Long Island.
James Daniels, author of The Must See Hiking Destinations of Long Island will present a power point of the best hikes on Long Island; such as the globally rare dwarf pines of Westhampton, the hoodoos of Montauk, and the 100-foot tall white pines of Prosser Pines County Park.
Books will be on hand for purchasing and signing.
This program is free to members of the Friends of Connetquot. Become a member today and enjoy this and other events.
Non-member admission is $5 pp. Seasonal Parking Fees apply.
RSVP using the form below.