Saturday, October 23, 2021 from 1:00 to 3:00 pm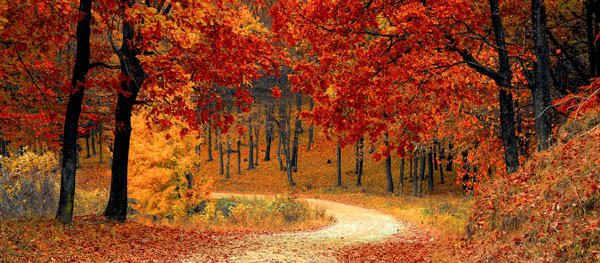 Dear Friend of Connetquot,
You are cordially invited to the Friends of Connetquot's Open House Tour!
Wonderful Changes occurred at the Preserve during lockdown. Come tour the grounds and buildings. Admire all the improvements!
Light Refreshments will be served.
RSVP using the form below.
NOTE: This is a member only event. Become a member today and enjoy this and other events.
Seasonal Parking Fee is required