Sunday, May 22, 2022 from 12:00 to 3:00 pm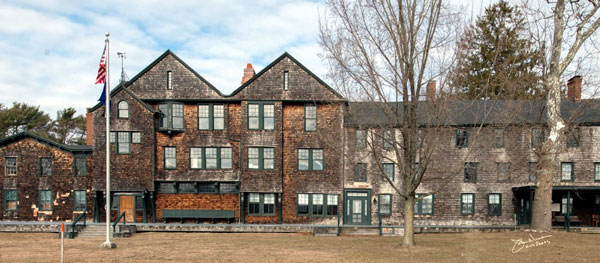 Dear Historical Societies and Libraries of Islip,,
You are cordially invited to the Friends of Connetquot's Open House Tour!
Come tour the grounds and buildings.
Light Refreshments will be served.
Please bring copies of your recent newsletters or other Society pamphlets to share with others. Please extend this invitation to all of your members. We ask for an RSVP so we have adequate docents and refreshments.
RSVP using the form below.
Seasonal Parking Fee is required